Cruises by sea are gaining popularity in recent years. With the desire to meet the needs of experiencing the most excellent and high-class services for customers.
We have specially designed the President room with a separate compartment position on the ferry to give customers the best experience and different services.
Services exclusively for the President's room include:
You will be given priority to go directly to the Prime Minister's room without waiting in line for check-in
Served 2 different meals, including fast food and deluxe meal. In particular, the dishes will be offered in a variety of styles and international standards. In addition, we also have a bar specializing in serving tropical-style refreshments and seasonal Southern fruits.
High-quality leather seats provide comfort during the journey with separate seating positions and maximum soundproofing rooms for the most quiet and privacy.
class fresh flowers to create a feeling of luxury and relaxation for you. Besides, we have our own team of flight attendants dedicated to serving and taking care of you in the room of the President
Especially, as soon as the ship docked, we have a private car to take you right to the hotel.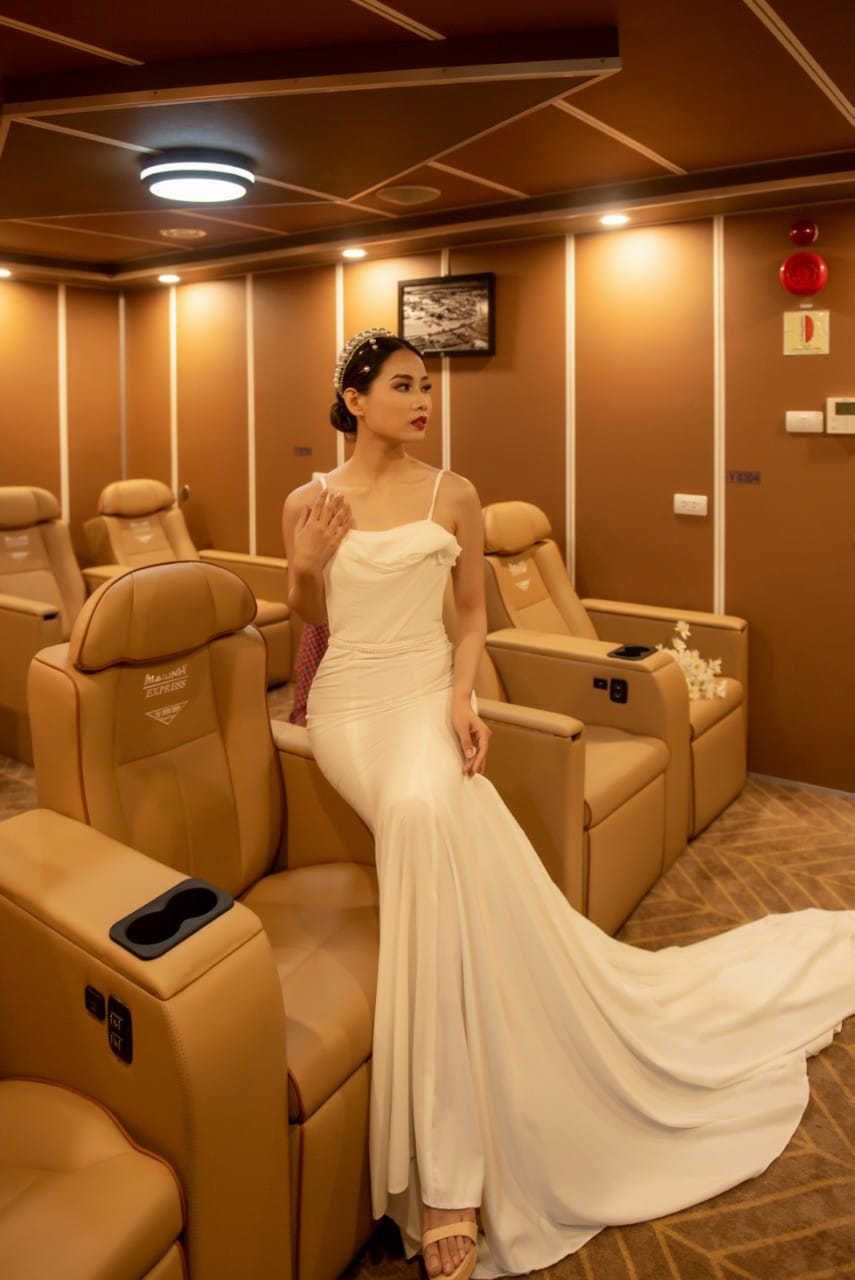 In addition, you will receive policies only for customers who buy President ticket including:
With 24/7 service consulting support, any problem solving requests will be made at any time of the day.
Get a lifetime ticket reservation for unused tickets to board the ferry.
Change the information on the ticket or schedule within 3 hours before the ferry departure time.
Mai Linh Express ferry ticket agent