Nui Mot Pagoda, also known as Van Son Pagoda, is located on the middle side of Mot mountain, about 1.6 km from Con Son town. The pagoda was built in 1964 to serve the spiritual beliefs of the families working in the administrative apparatus and soldiers living in the island.
Currently, Nui Mot Pagoda is a relic with a charming natural landscape attached to Con Dao, which was restored on August 13th, 2010, and inaugurated on December 3rd, 2011.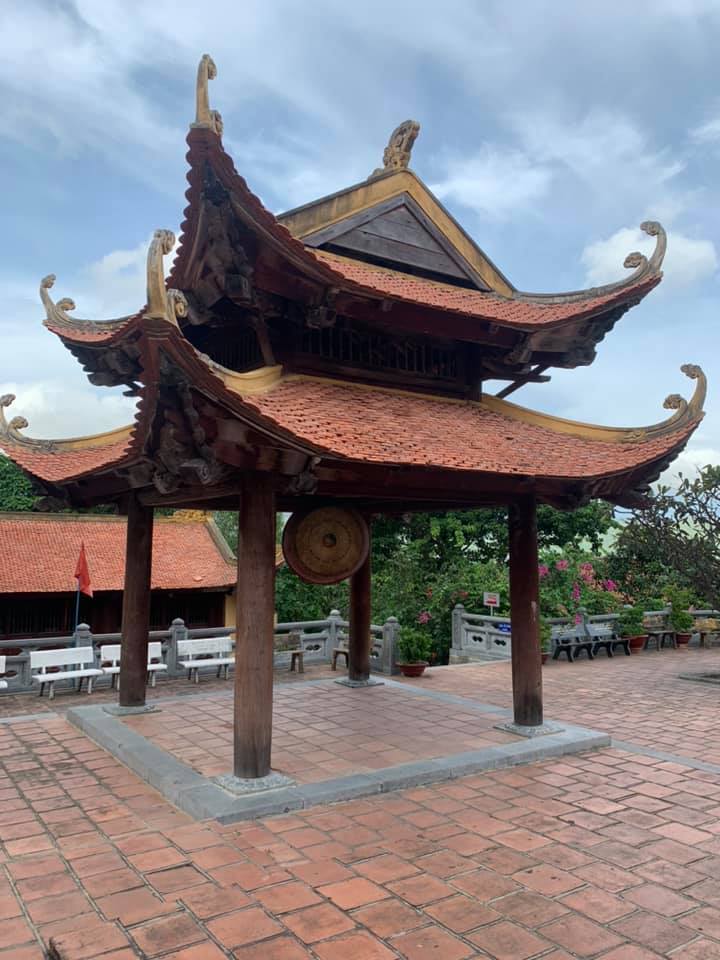 The building met the spiritual needs of Con Dao residents and tourists coming to visit, praying for the health and fortune, and to connect the promotion of the values of Con Dao Historical Relic. Therefore, this pagoda has an important significance in developing Con Dao tourism. People's Committee of Ba Ria – Vung Tau Province recognized relic as Historical-Cultural Relics and tourist attraction at the provincial level.