The most popular question by many passengers when booking ferry ticket is "how long does the ferry from Vung Tau to Con Dao Island take? (the travel time from Vung Tau to Con Dao Island)".
Previously, if you took a slow ferry (Con Dao 09 and Con Dao 10), it took passengers about 12-13 hours. Since 2019, Con Dao Express 36 high-speed ferry inaugurates the Vung Tau – Con Dao Island route, it only takes about 3 hours and 50 minutes to arrive.
Specifically:
Vung Tau route will depart at Vung Tau Cau Da Port to Con Dao Island at 8:00 am, ferry will dock at Ben Dam port at 11:50. The ferry will depart at Con Dao Island Ben Dam port to Vung Tau at 13:30 pm and it will dock in Vung Tau at 17:20 pm. Passengers can schedule to pick up / drop off relatives and friends accordingly.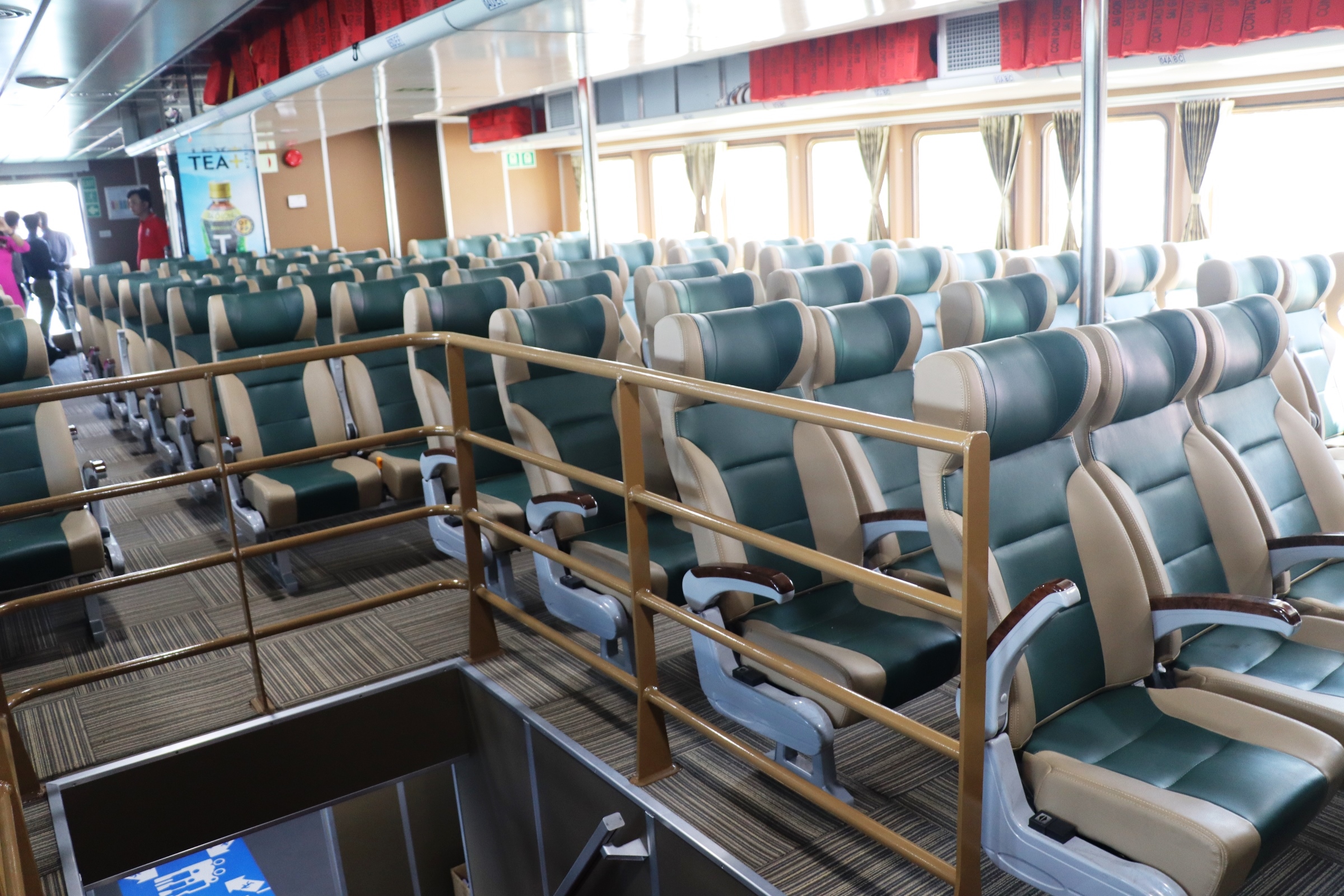 See more: Book Vung Tau – Con Dao high-speed ferry ticket