Song Han Port, Da Nang where the Da Nang – Ly Son  is located has the opposite address at 08 Bach Dang, Thach Thang Ward, Hai Chau District, Da Nang City.
The port is located on the left bank of the Han River from km3+000 to km3+502 in the territory of Thach Thang ward (Hai Chau district, Da Nang). Song Han inland waterway port is a class II passenger port, with an area of ​​more than 23,500m2, a port length of 502m, a water area of ​​37m, and a draft of not more than 2.6m. The port is allowed to receive watercraft with a capacity of up to 300 passengers and up to 600 passengers running the waterway from the shore to Da Nang – Ly Son island.
This is the largest harbor, pier and inland waterway yacht, the first place to anchor ships, yachts, and transport to serve tourists on the Han River.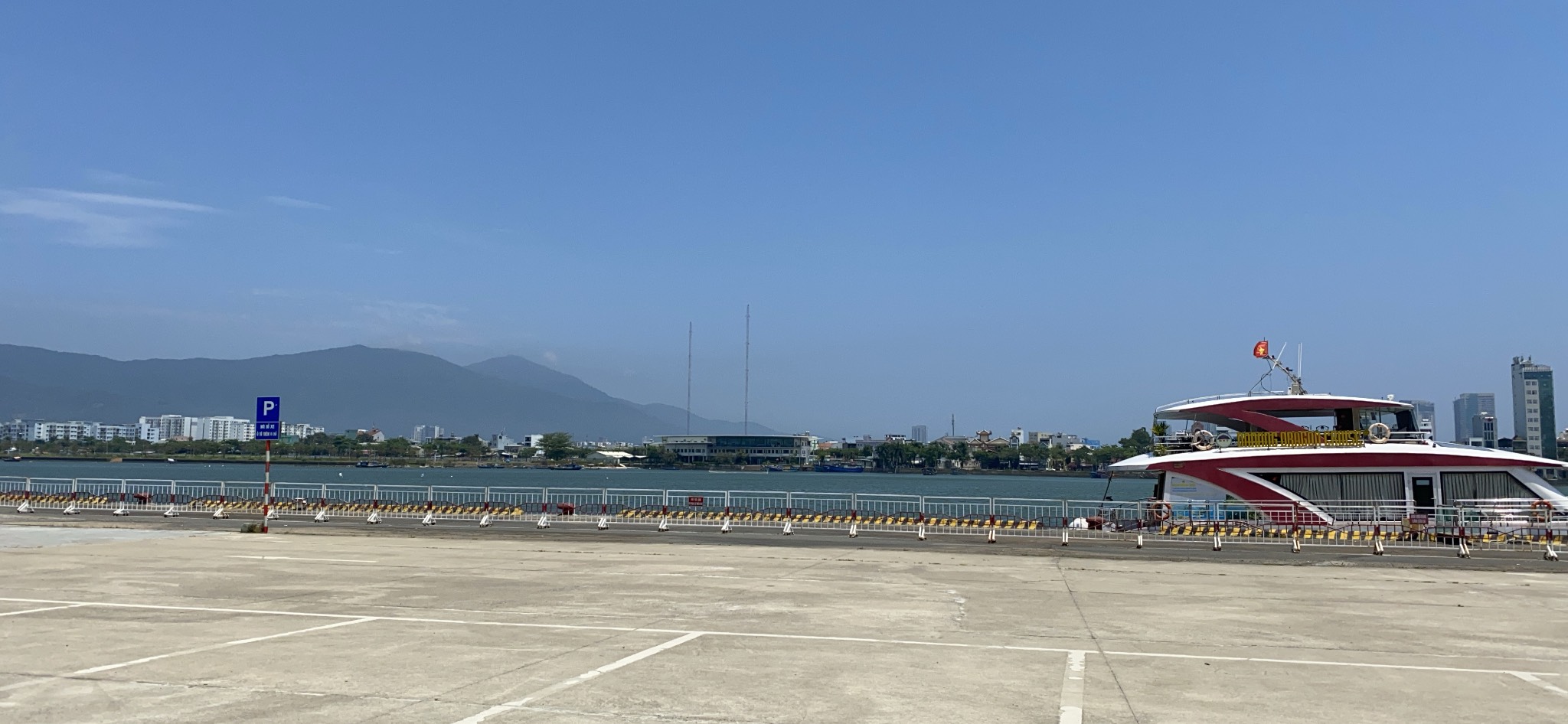 Guide to Han River Port
Song Han Port is located in the center of Da Nang city, located in the city center, 200 meters from Han River Bridge, 400 meters from Dragon Bridge, only 5 minutes by car from My Khe Beach, only 07 minutes from Da Nang airport. Taxi, only 50 meters from the city administrative center, so it is very convenient for domestic and foreign tourists to go to the pier to go to Ly Son.
Or from the Han River Bridge, walk along the east side of Bach Dang Street, tourists can quickly and easily Han River Port. Located on the north bank of the Han River is one of the places to control and welcome tourists to visit and play on ships, boats and yachts in Da Nang.
Instructions for booking fast ferry tickets to Ly Son and to Han River wharf, tourists can contact the numbers 0989 683 466 or hotline: 088 921 1234 – 088 927 1234 – 088 937 1234 for quick and accurate support.
See more: Ly Son Wharf (Ly Son Port) Quang Ngai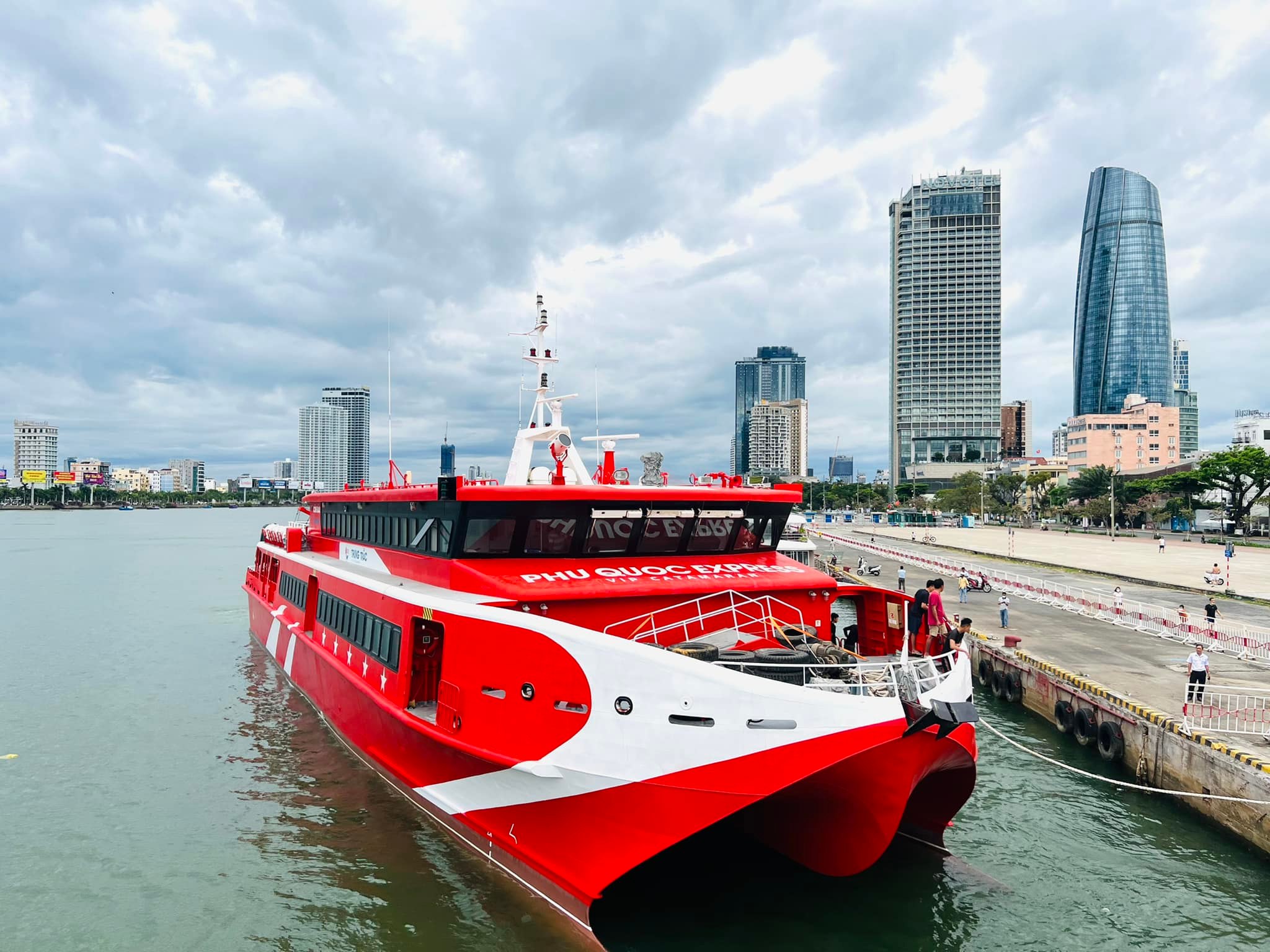 The port built by the city's port authority is located on the north bank of the Han River in Da Nang, in the young and vibrant city center, with many beautiful landscapes, convenient for transporting tourists to nightly cruise service.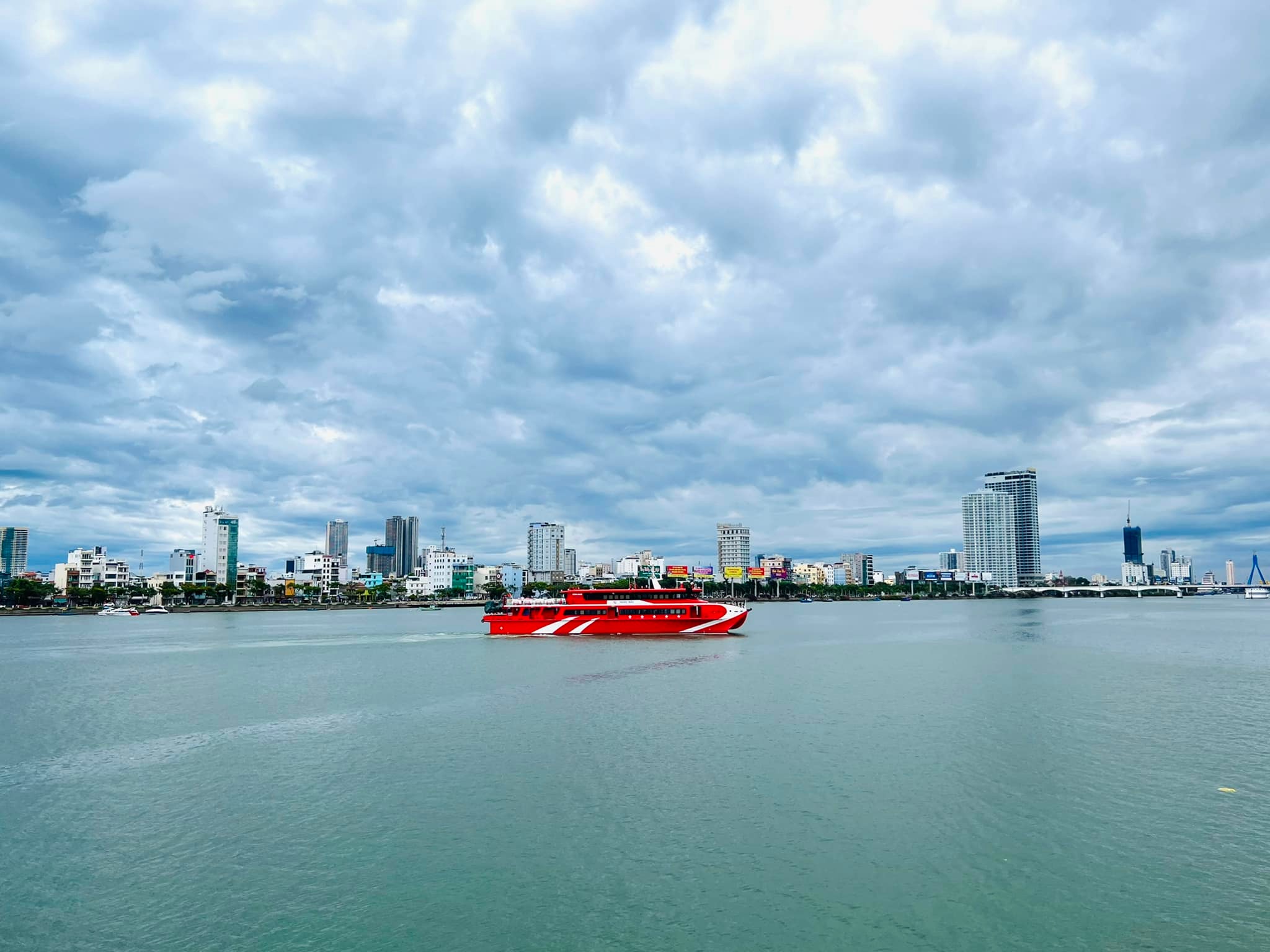 Map to Han River Port, Da Nang City
Source: https://vetaulyson.vn/cang-song-han-da-nang/